ThruNite Mother's Day Gift Guide
Posted by ThruNite Social Media Team on 29th Apr 2021
Mother's Day is a great day to show our mom, a matriarch, friend, mother-to-be or carer that you admire them. Mom always takes care of her baby day and night. She guides her children to grow up patiently. Thank you for growing us up, mom!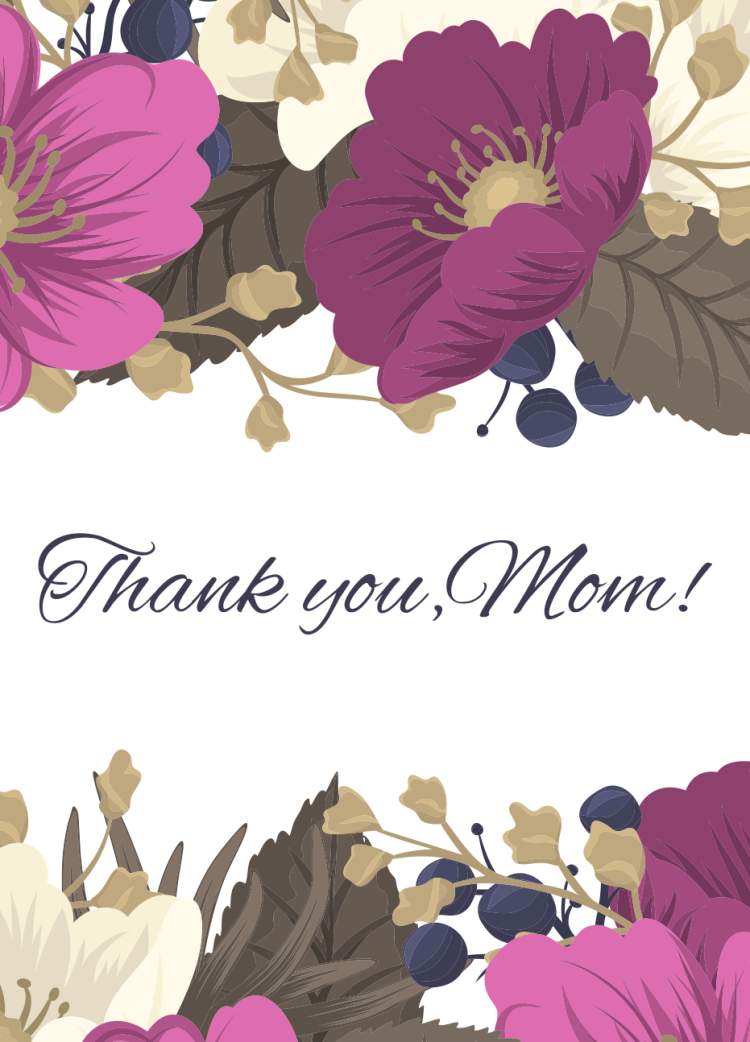 We have our jobs now, which ain't allowed us to stay with our moms all the time as what our moms always did for us in the past. If you looking for some ideal gifts to show your care to mom on this Mother's Day, stop here and give the gift of light for those who usually care for us.
Whether your mom held a little flashlight to read a story with you in the dark, which would let you go into the story better. A flashlight not only guides you go through the dark, also likes our mom light up our life to get more funny stories. Ti2 is the best key chain light for our EDC. Small size with high brightness. It would help us get out of the dark easily.
"This little flashlight packs a big punch! Wow, its bright! Well worth the price. Extremely happy with it. Thank you."— Mark E.
"My first though was the size so small it was probably crap but after installing the AAA battery in and turning it on I was WOWed!!! Amazing brightness for the size."— Serge N.
"Great little light! Very Bright!..."— Jason P.
Looking for a flahslight with a wonderful color? TT20 Blue would be a perfect choice. The bright ocean blue would comfort your heart and the powerful beam shot chases the darkness away! The discounted price of TT20 Blue worth you to make it into your ideal gift list.
W1 Blue+ H01 Orange Headlamp Bundle is in the best price now. If your mom would like to go hiking or short walk. This combo is extremely suitable for you to pick. W1 Blue has a small size which means it's portable. H01 Orange Headlamp is one of the best ThruNite headlamps. Powerful beamshot from H01 would be enough for you to walk thorugh every night.
"This light is by far the most compact I have ever used, yet it's powerful enough to almost everything my bigger flashlights will do, while barley being noticeable in my pocket." —Lucas U.
"This light is so damn cute but also pretty cool because if you were in a jungle situation, this could come in handy... that is can put out lots of lumens for its size is already impressive enough."— Jay S.
It is a ThruNite Mother's Day gift guide. No matter what gift you will give to your mom, expressing your love to mom is the essential thing you should do. Probably, one more sentence, huge or dinner time, it would be more improtant than a gift. Try to keep our mom company by participating in activities such as going hiking or baking cookies with her.Best wishes to our moms.