Father's Day Gift Guide
Posted by THRUNITE Social Media Team on 15th Jun 2021
Whether you would call them daddy, papa or father, you want to give them a present to express how you love them. That'll leave them feeling pretty awesome for this Father's Day.
What did you buy as Father's Day gifts? It's probably socks, tie, leather belt or clothing. How about now? Do you have any newer ideas of Father's Day gift? A total mind blank on what to get the person who taught you driving a car, who makes the best pizza you have ever tasted, or give you a hug to encourage you to go ahead. They would give you some suggestions when you are struggling with a problem. Sometimes, they make the worst jokes you have ever heard, but you always burst out launghing. That's our dads.
If your father is a hikaholic or flashlightaholic, then we recommend you to realize these products below. Maybe it's one of your Father's Day gift choices.
TC20V2 is ThruNite's the best sale flashlight. CREE XHP70.2*1 LED lets output reaches 4068 lumens in Turbo. The maximum beamshot of TC20V2 is 299 meters which is enough for EDC requirement. TC20V2 (143g weight) is easy to carry. If your father hiking in forest, TC20V2 would be a good pal to guide him through the darkness. A rechargeable 26650 battery makes TC20V2 can run a long time.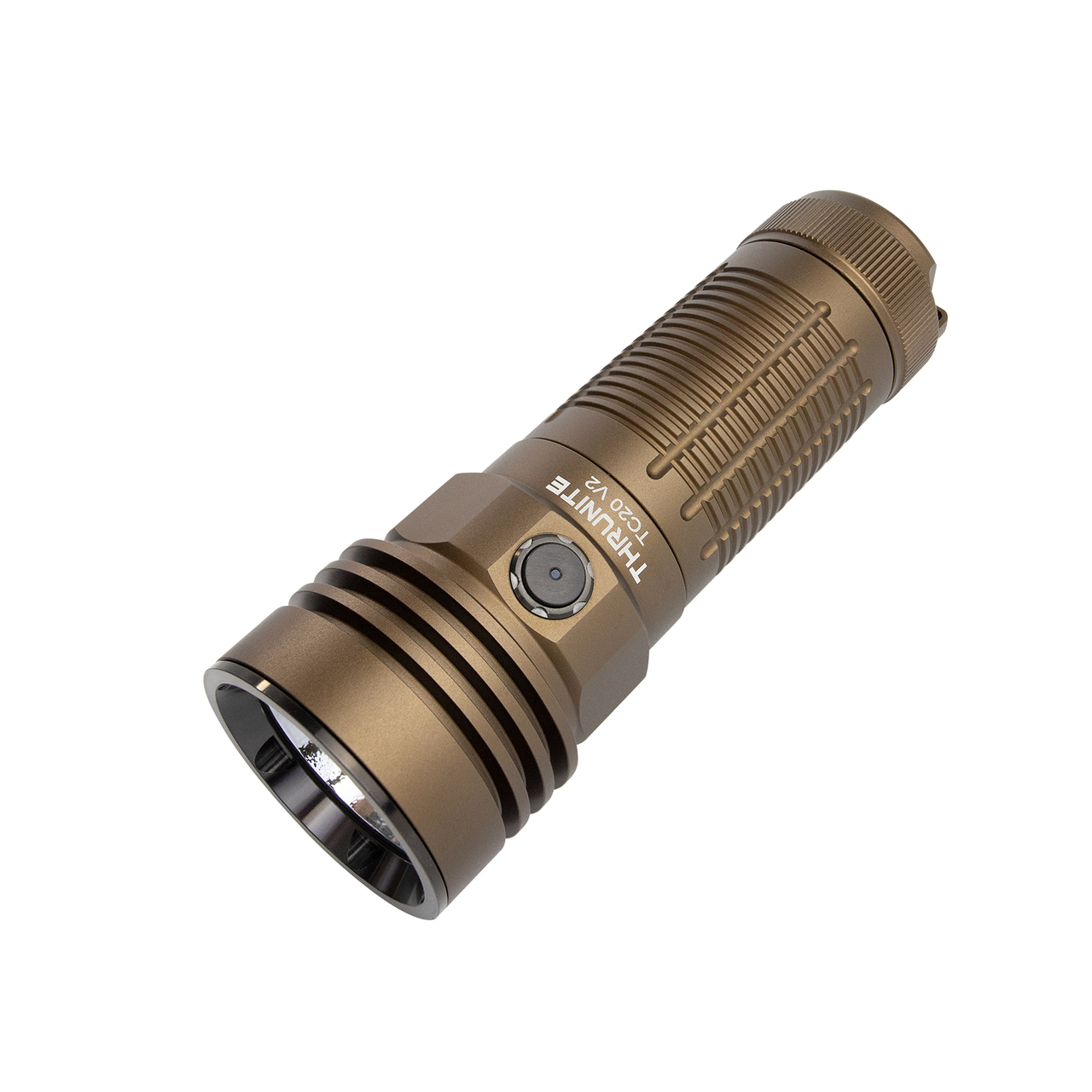 This flashlight is with a SST70 LED that the maximum thrower distance reaches to 692 meters. A rechargeable 26650 5000mAh battery supports Catapult V6 SST70 to run a long time. It would be a good choice of EDC or working light with a holster that is more convenient to carry out.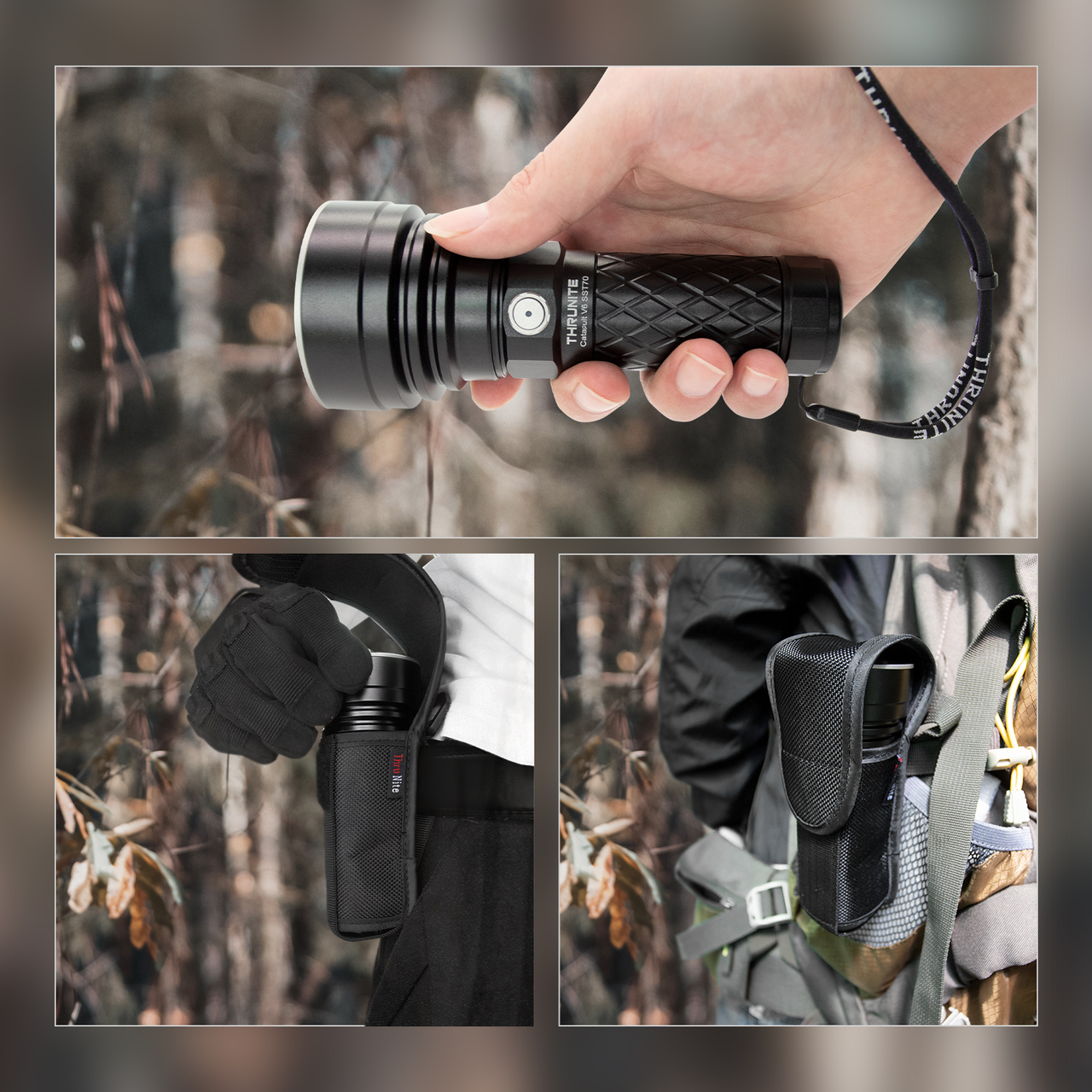 TN42 V2 is a big guy which owns 4 pcs of recharageable 21700 4000mAh batteries. It doesn't only make a insane beamshot, but supporting this flashlight to run a long time. In Turbo mode, it reaches 4,848 lumens. The longest beamshot is 1860 meters that would be an excellent search light to look for stuff! This flashlight accessories include a shoulder strap, strap ring and other four items that is good for our dads to take away, even TN42 V2 is heavy.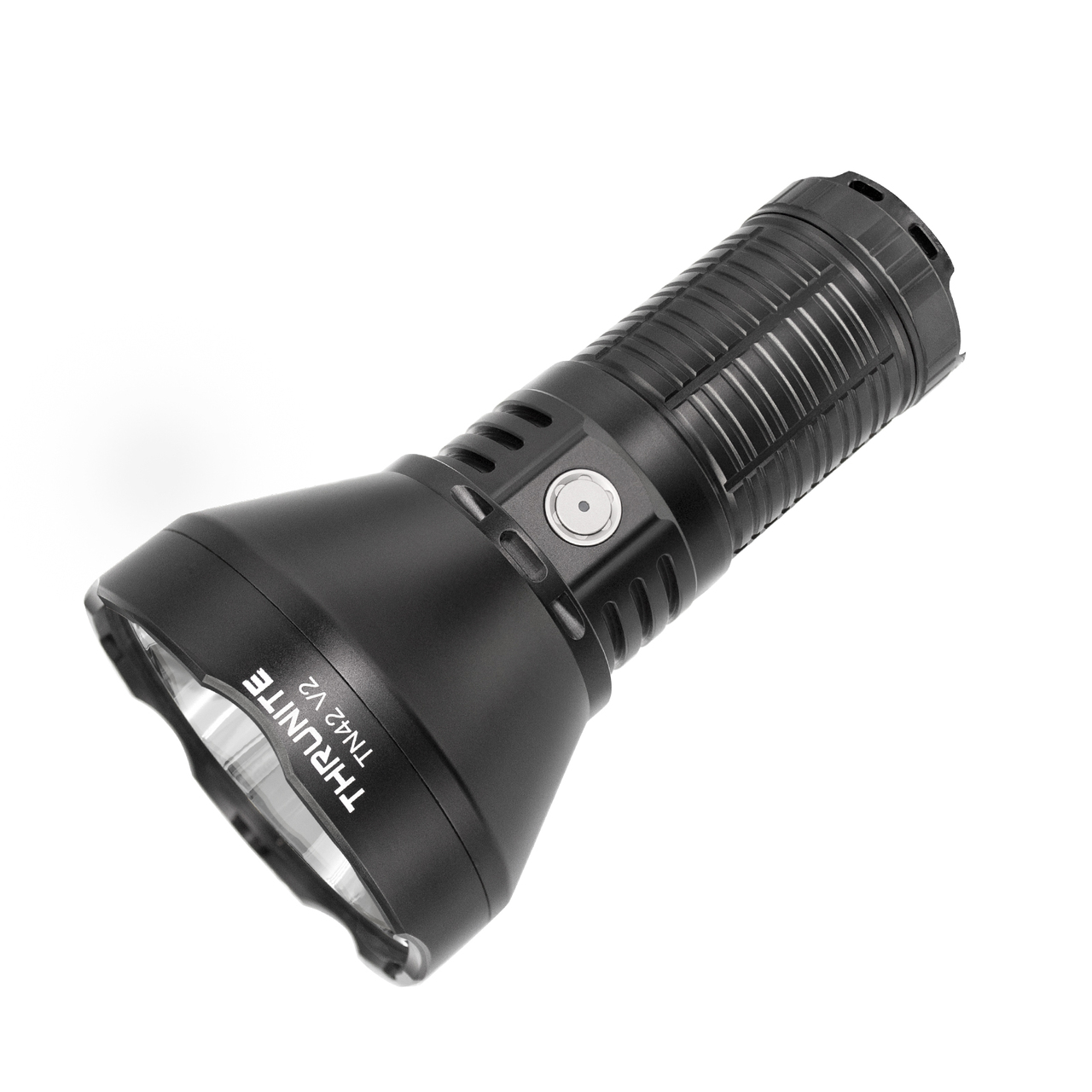 TT20 has a SST70 LED and 21700 battery. In that way, TT20 got a slim body which is only 98g. The maximum beamshot of TT20 is 258 meters that is enough for daily using. It includes a dual-direction clip, holster, lanyard and other three items that would be EDC items as well!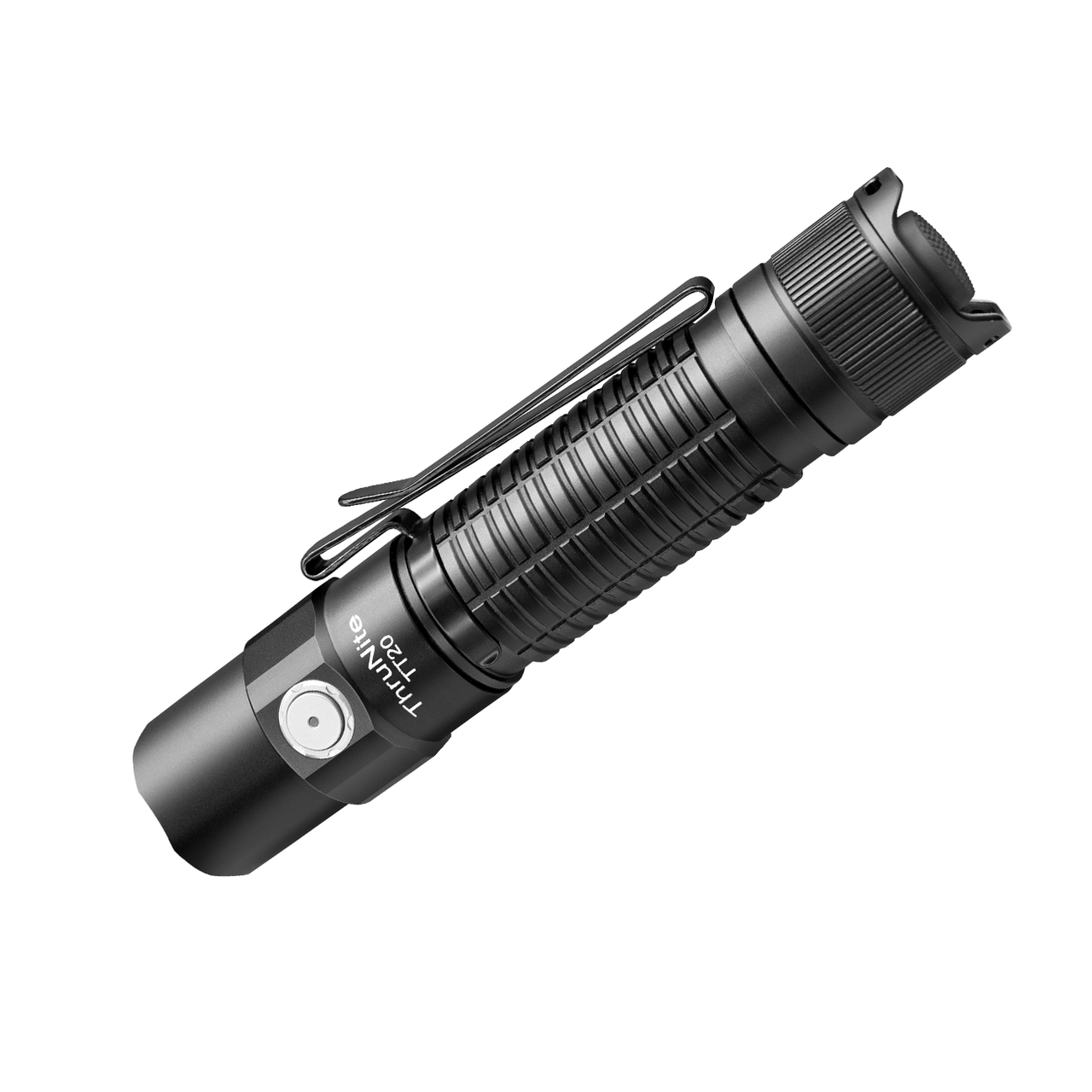 So, whether it's your dad, your grandad, step dad, or someone who just means a god damn lot to you, make sure let them know how much they matter to you - whether that's a chat on the phone, a meal at the pub, or a card sent from afar.
Happy Father's Day!